Materials Manager - Switzerland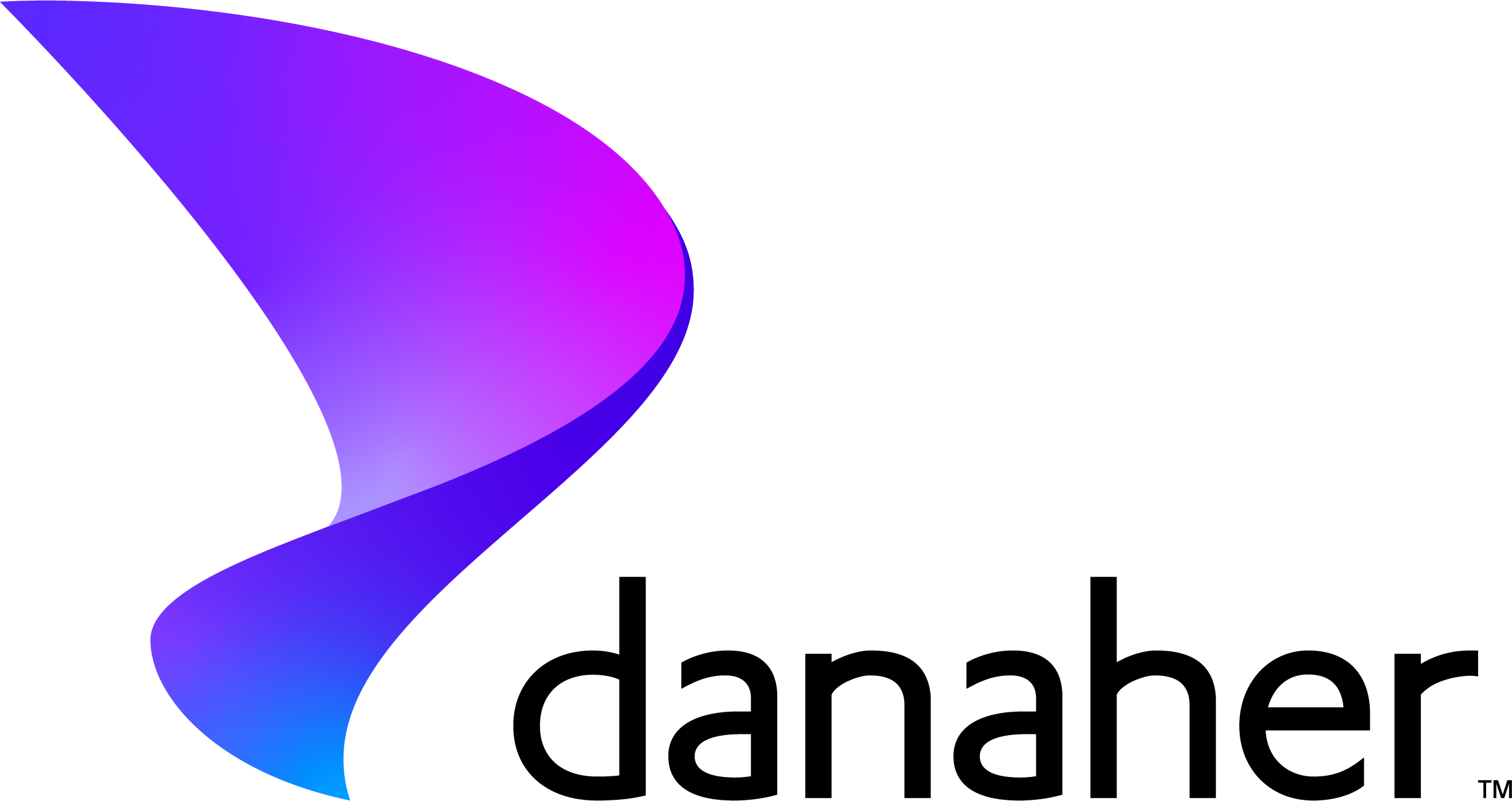 JOB SUMMARY
Site: Grens, Switzerland
Category: Supply Chain & Logistics
Job Id: R1250293
Location: Grens, Switzerland
Job Description
Be part of something altogether life-changing!
Working at Cytiva in the Life Sciences industry means being at the forefront of providing new solutions to transform human health. Our incredible customers undertake life-saving activities ranging from fundamental biological research to developing innovative vaccines, new medicines, and cell and gene therapies.
At Cytiva you will be able to continuously improve yourself and us – working on challenges that truly matter with people that care for each other, our customers, and their patients. With associates across 40 countries, Cytiva is a place where every day is a learning opportunity – so you can grow your career and expand your skills in the long term.
Cytiva is one of 10 Life Sciences companies of Danaher. Together, we accelerate the discovery, development and delivery of solutions that safeguard and improve human health.
We are currently seeking a talented and experienced Supply Chain Manager to join our team. If you are a driven individual with a passion for supply chain leadership, we want to hear from you.
You will be responsible for developing production/supply plans that take into account forecasts, availability of material and manufacturing capacity. Is responsible for identifying and maintaining the appropriate planning parameters in ERP systems to optimize subassembly production and raw material supply plans.
May also be responsible for providing materials to manufacturing areas based on planned production schedules and for the appropriate shipping of finished goods to various distribution centers utilizing material handling equipment in support of management policies for customer delivery and inventory levels. Includes planners and inventory control roles.
What you'll do:
• Supervisory Responsibilities: Lead the Logistic and Materials planning department. Drive team's hard skills growth on ERP systems. Simplify and standardize transactional processes. Handle discipline, leading by example.
• Raw material ordering: Place raw Material purchase order. Raw material delivery confirmation date. Escalation to sourcing team when supplier fulfillment issues.
• Planning: Direct production planning and scheduling based on sales forecasts. Short term/long term forecast share with supplier on regular bases. Liquidation (absorption) plan & forecast.
• Inventory Control: Plan For Every Part (PFEP). Maintain and ensure accuracy of inventory. Establish procedures and conduct yearly physical inventory
• Shipping and Receiving: Purchase and schedule delivery of materials. Ensure deliveries occur within customer timelines (On Time Delivery). Identify opportunities to reduce Delivery Lead time and transportation costs.
Who you are:
• Bachelor's Degree in Business or Engineering with 5 or more years of Supply chain leadership experience (materials, materials planning, logistics, inventory management).
• Outstanding English & French communication skills plus strong leadership skills.
• Proven understanding of Lean Manufacturing.
• Analytical mindset with excellent problem-solving abilities.
• Project management experience is a must.
When you join us, you'll also be joining Danaher's global organization, where 80,000 people wake up every day determined to help our customers win. As an associate, you'll try new things, work hard, and advance your skills with guidance from dedicated leaders, all with the support of powerful Danaher Business System tools and the stability of a tested organization.
At Danaher, we value diversity and the existence of similarities and differences, both visible and not, found in our workforce, workplace and throughout the markets we serve. Our associates, customers and shareholders contribute unique and different perspectives as a result of these diverse attributes.
If you've ever wondered what's within you, there's no better time to find out.