Account Executive, Client Relationship Mgmt & Acquisition - US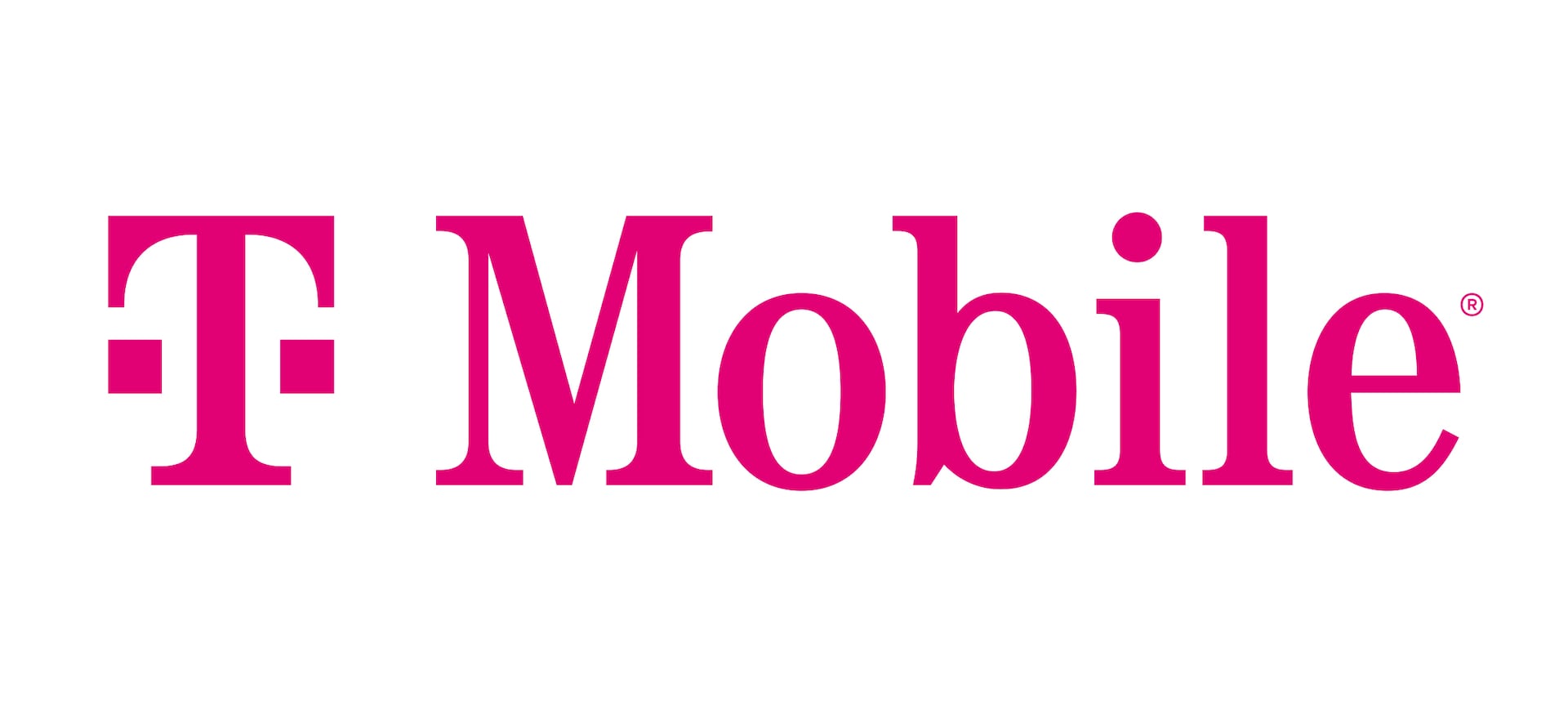 JOB SUMMARY
Category: Business Sales
Location: Edina, MN
Time Type: Full time
Be unstoppable with us!
T-Mobile is synonymous with innovation–and you could be part of the team that disrupted an entire industry! We reinvented customer service, brought real 5G to the nation, and now we're shaping the future of technology in wireless and beyond. Our work is as exciting as it is rewarding, so consider the career opportunity below as your invitation to grow with us, make big things happen with us, above all, #BEYOU with us. Together, we won't stop!
Job Overview
As an Account Executive, Client Relationship Management & Acquisition sales professional, you will lead a portfolio of Fortune 1K accounts to achieve long-term success. The position will be responsible for developing positive relationships with our clients, crafting a long-term account plan for the account, understanding white-space opportunities that solve our customers business problems and ultimately protecting and growing our revenue in the account. This role will reside in the field, set, and run customer sales appointments, as well as work cross-functionally to sell and service our customers.
Job Responsibilities:
• Identify customer needs and apply solution-based selling techniques to fully demonstrate the value of T-Mobile products and services.
• Develop an account plan strategy to maintain and grow business by developing a deep understanding of the account's position in the market, its product/service, points of differentiation, and competitive landscape.
• Monitor, share, and act on sales metrics specific to the customer.
• Develop positive relationships with stakeholders broad and deep in the account and identify business problems that can be solved with our solutions and products.
• Regularly, meet with clients and partners to develop strategy and outcomes while building relationships, establishing EBCs, and attending trade shows and other industry events to capitalize on networking and relationship-building opportunities.
• Proactively remain connected to accounts and the market to access new search opportunities and ensure all viable stakeholders are engaged on a regular and effective basis.
• Manage account input and feedback for all projects with detailed outcomes and timelines.
• Proactively coordinate and translate customer needs within internal departments and act as an escalation point to drive resolution to customers' problems.
Education:
• High School Diploma/GED (Required)
• Bachelor's Degree (Preferred)
Work Experience:
• 4-7 years of B2B Field Sales Experience, preferably working with Fortune 1K accounts. (Required)
• 2-4 years of Telecom, Software, or Technology experience (Required)
Knowledge, Skills, and Abilities:
• Business Planning Ability to work independently and manage personal and team member deliverables and deadlines. (Required)
• Business Strategy Creative thinking and problem-solving aptitude (Required)
• Sales Growth Proven ability to contribute in a fast-paced environment consistently. (Required)
• Communication Ability to effectively communicate with client leaders of all levels (C-level down to entry-level support roles) (Required)
• Sales Effective at managing account relationships, financial outcomes (reducing churn, additional of GAs, etc.), neutralizing detractors, and managing multiple sales programs and opportunity life cycle. (Required)
Licenses and Certifications:
• At least 18 years of age
• Legally authorized to work in the United States
Travel:
Travel Required (Yes/No): Yes
DOT Regulated:
DOT Regulated Position (Yes/No): No
Safety Sensitive Position (Yes/No): No
Never stop growing!
T-Mobile doesn't have a corporate ladder–it's more like a jungle gym of possibilities! We love helping our employees grow in their careers, because it's that shared drive to aim high that drives our business and our culture forward.
If you'd like to receive more information about careers at T-Mobile, sign up for the T-Mobile Talent Community today! https://www.tmobile.careers/profile/join/
T-Mobile USA, Inc. is an Equal Opportunity Employer. All decisions concerning the employment relationship will be made without regard to age, race, ethnicity, color, religion, creed, sex, sexual orientation, gender identity or expression, national origin, religious affiliation, marital status, citizenship status, veteran status, the presence of any physical or mental disability, or any other status or characteristic protected by federal, state, or local law. Discrimination, retaliation or harassment based upon any of these factors is wholly inconsistent with how we do business and will not be tolerated.
Talent comes in all forms at the Un-carrier. If you are an individual with a disability and need reasonable accommodation at any point in the application or interview process, please let us know by emailing ApplicantAccommodation@t-mobile.com or calling 1-844-873-9500. Please note, this contact channel is not a means to apply for or inquire about a position and we are unable to respond to non-accommodation related requests.